Legal Answering Services
Tailored services for the
legal

sector

As the leading provider to the legal sector, our 95-strong team of dedicated legal receptionists answer over 2 million calls and chats annually for 1000+ UK law firms, including many of the Top 200.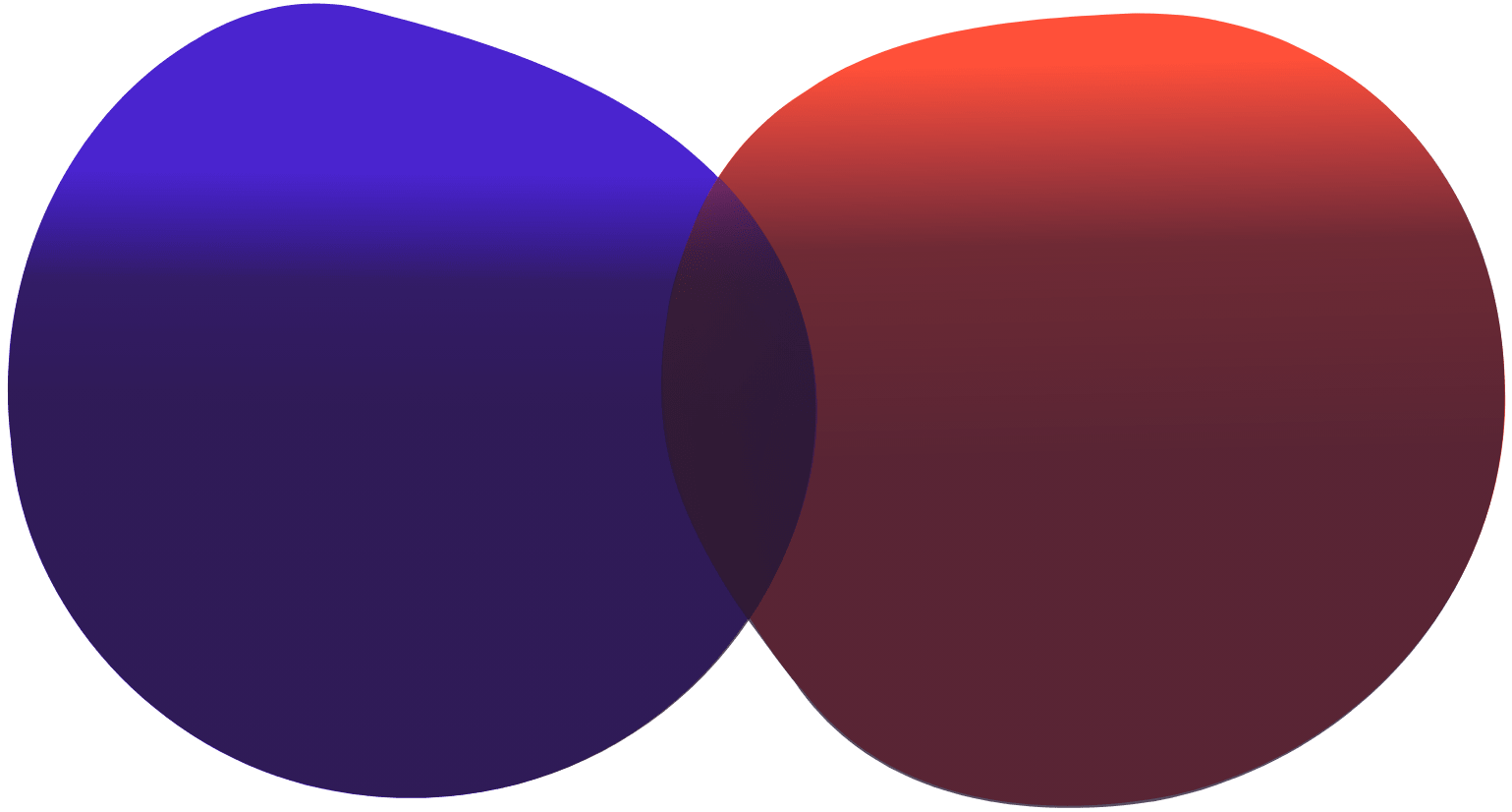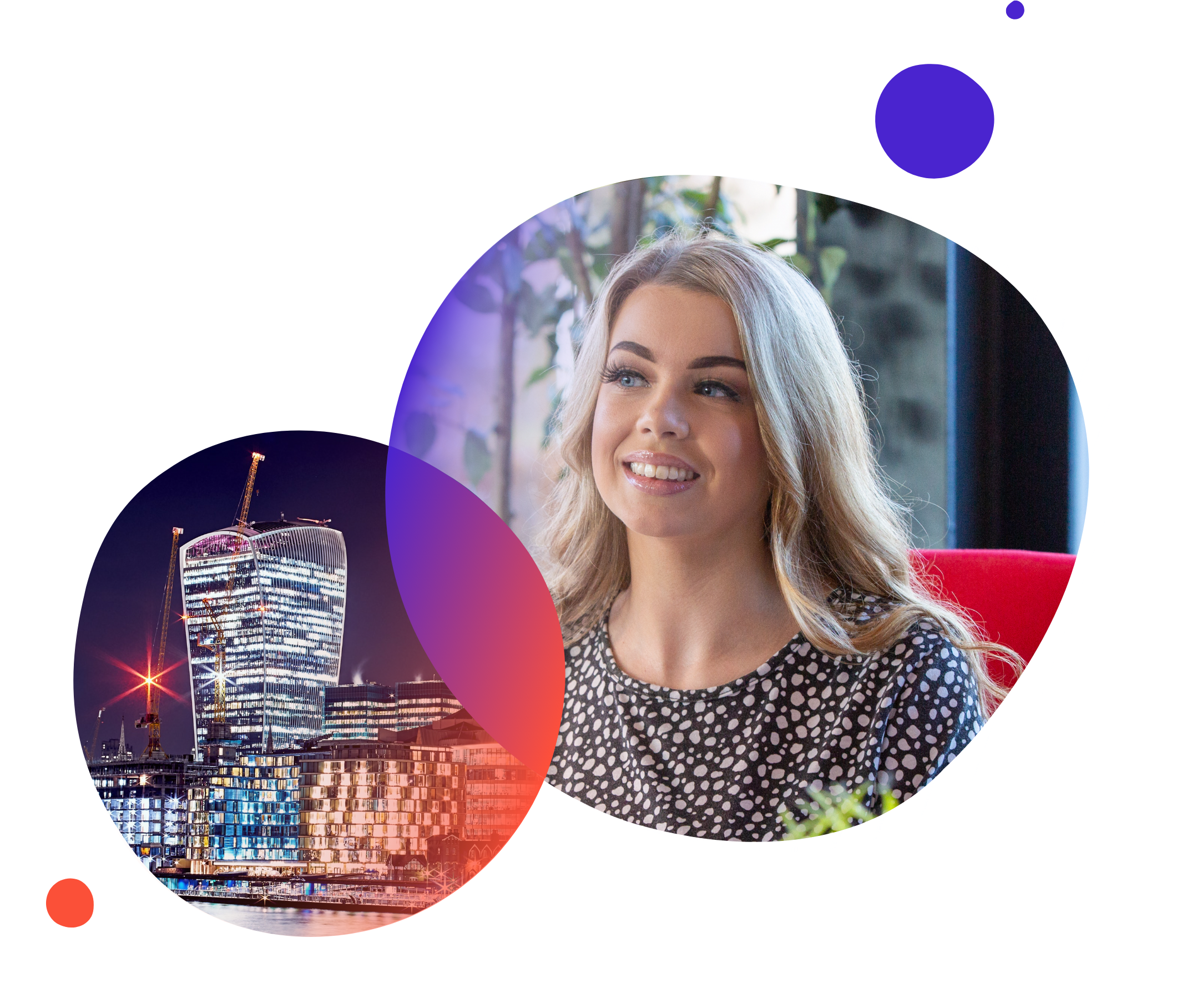 Reduce costs
without

compromising client experience

We understand how to support your firm, whatever you're looking for.
The right receptionist matched with you from our specialist legal team
All experts in the legal sector, many have experience of working in firms themselves so they know exactly how to represent your brand
A provider you can trust who's integrated with all your software favourites
Expect to gain a commercial partner, working with the industry's leading diary and lead management platforms, to ensure we're the best in the business
Scalable support in line with demand
Remain agile and manage costs with flexible support as and when you need it
Reduce 'the noise' so you can focus on clients
Keep your core team working efficiently without distraction, we'll look after the rest
Grow faster & drive more enquiries
Gain a competitive edge by capturing more new business & providing a better service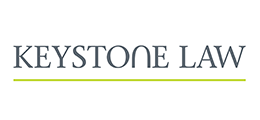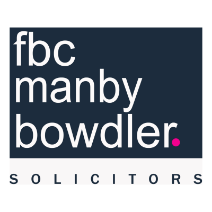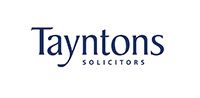 Trusted by the UK's biggest and most respected law firms - including four of the Magic Circle
By working with us, you're buying
innovation

&

expertise

There's a reason we're the #1 choice for law firms when it comes to outsourced communications. With over a decade working within the legal sector, no other provider has the experience, quality of people or innovative technology to match the level of sophistication and cost savings we will bring​ to your firm.

69% of firms say the phone is still their biggest channel with 38% resulting in a new lead

Demand for Live Chat has increased by 115% post-pandemic and 30% of clients now expect to see a chat facility on your site

46% of chats and 26% of calls take place out of hours
Outsourced Switchboard
Outsourced Switchboard from Moneypenny provides you with experienced legal receptionists, on hand 24/7, to look after your calls on either an overflow or fully outsourced basis.
Ideal for
Ensuring a superb first impression
Reducing costs and fixed overheads
Supporting hybrid working
How it works
This flexible and scalable service provides capacity to easily manage sudden peaks in activity without the associated overheads, and ensures an enhanced caller experience. We'll work closely with your firm to provide a seamless transfer and can even discuss alternative ways of managing call volume to reduce pressure on your in-house team without compromising service.
Why is it right for my firm?
Scalable support when you need it
Instant cover for lunchtimes, staff holidays and sickness
Drive greater efficiencies
Streamline your provision whilst reducing call waiting times
Impress clients
Ensure consistently high service levels - day or night
Integrated with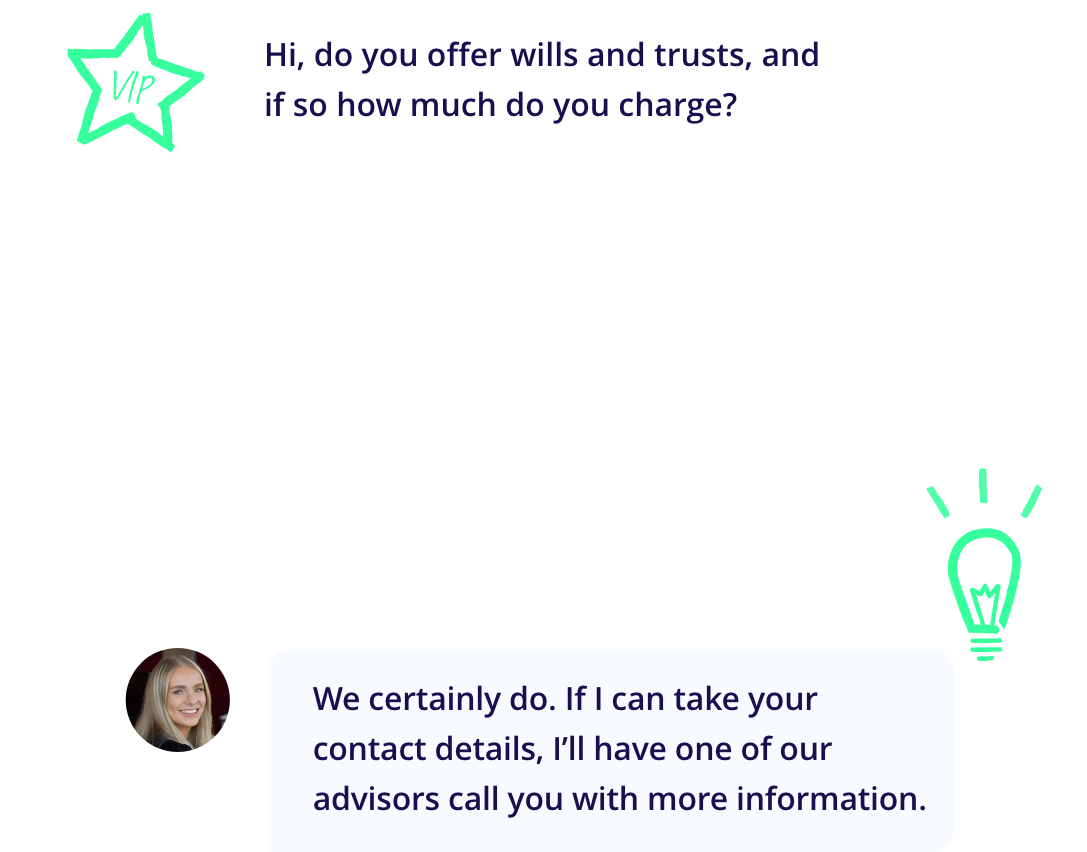 Live Chat
With people now more comfortable using digital channels than ever before, Live Chat is ready and waiting to help you capture more enquiries and exceed clients' expectations. Fully customisable, our complete people and technology solution offers existing clients and prospects, who may not reach out via traditional methods, an instant, discreet and convenient way of contacting you.
Ideal for
Generating more leads from your website
Extending your virtual opening hours
Answering FAQs
How it works
Simple to set up and easy to manage, handle as many or as few chats as you can, and trust us to take care of the rest. We will send messages to different teams (e.g. new enquiries to sales inbox) ensuring a prompt and appropriate response every time.
Why is it right for my firm?
Cater to every need
Offer a more accessible channel for prospects to engage with you
Win new clients faster
Proven to generate 6x more engagement with website visitors
Keep up and stay relevant
Join the growing number of firms with live chat on their website
Outbound Calling
Focus solely on the things only you can do and leave the time-consuming task of contacting and warming up leads to us. Whether it's pre-qualifying prospects, providing tailored quotes, arranging appointments or reaching out to historic and existing clients, trust us to represent your firm perfectly.
Ideal for
Pre-qualifying claims management enquiries
Converting conveyancing leads - in partnership with Perfect Portal
Updating wills & probate information
How it works
Acting as a seamless extension of your firm, your dedicated Outbound agents will nurture leads to the point of conversion, leaving your fee earners free to focus on delivering their expertise.
Why is it right for my firm?
Get ahead of competitors
Capture opportunities before they enquire with other law firms
Save valuable time
Give your advisors the freedom to focus on completing cases and leave the rest to us
Increase client engagement
With a programme of regular and proactive contact
Partnered with

Join the 1000+ firms already on board
Request a callback now to receive more details on how we can support your firm and provide a tailored quote.
Alternatively, call us on 0333 009 8321. We love to talk.
Receive calls

from us seamlessly into Microsoft Teams

Our unique integration means we'll be able to read your real-time status information and transfer calls through to you and your colleagues via the platform itself.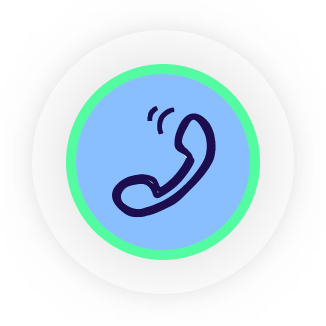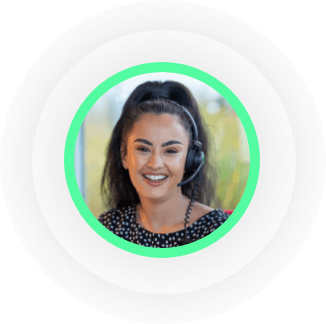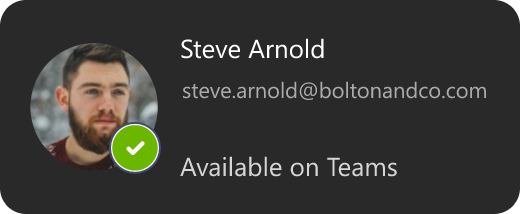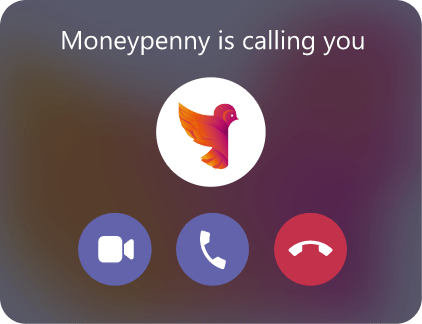 Caller rings to speak to a member of your team
We read your Teams status to see if you're available
The call is seamlessly transferred
Proudly

partnered with





The
home

of passionate & can-do people

We all know that, at the end of the day, businesses are collections of people with their own ambitions and quirks (note the treehouse projecting our own playful spirit across 'The Middle' here at Moneypenny!). We made the decision very early in our journey to only employ people who put heart and warmth into everything they do. The result is a 95-strong legal team of receptionists, who we trust to bring a smile to every conversation and consider individual needs with care. We believe what we offer really helps businesses work better. When you lend your receptionist the keys to your firm, we'll treat it like our own. We won't let you down. We will make you shine.
Moneypenny's UK head office: the place all of our receptionists call home.
Put the legal industry's leading provider in your corner
You could be briefing your Moneypenny Receptionists today. Call 0333 009 8345.
Solutions for small & large firms

24/7 provision available

Tech-enabled for remote working

Dedicated support for the legal sector