Freephone Numbers
The
perfect

freephone number from £15 per month

Look instantly bigger, credible and trusted with an 0808 national phone number routed to any number you choose.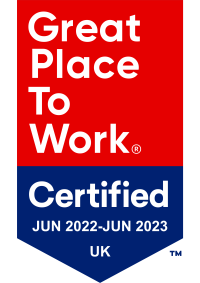 Customers are 3x more likely to call a business number versus a mobile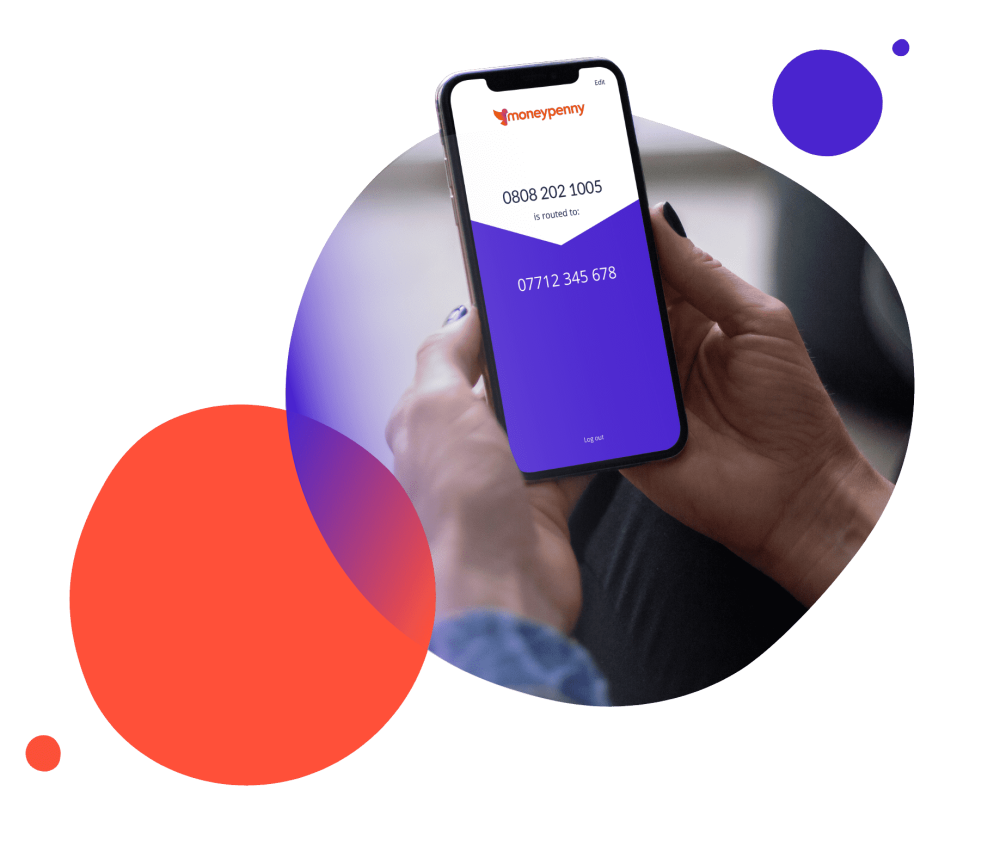 Buy your new number now for just £15 per month
Request a callback to choose and complete your number set-up, simply provide us with a few details and we'll call you right away.
Here's how your Business Phone Number works
Switch Manage multiple Clever Numbers all in one place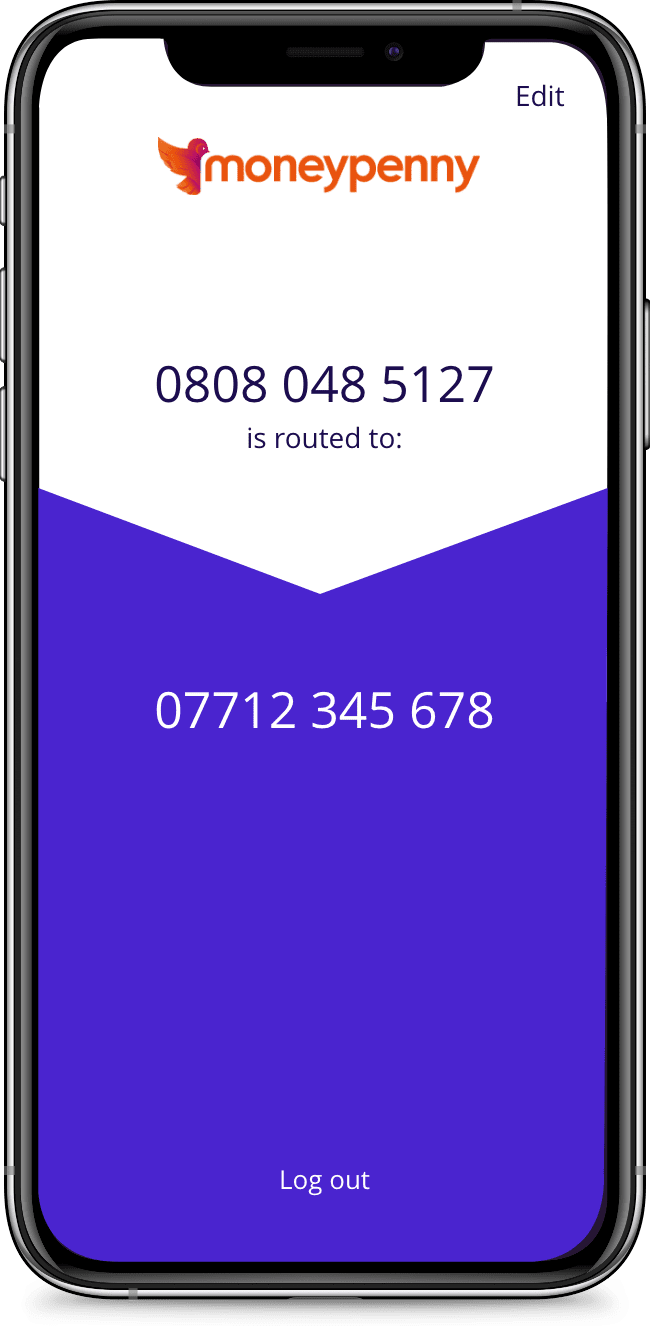 Manage Route and buy numbers plus edit account details
Your destination number This is where your calls ring to
Trusted by thousands of businesses
Having an 0808 number fits with the ethos of our business - customers shouldn't pay if they need to speak to us. We never go over the 400 minutes so all in all it's been a win-win exercise.
James Harsham
Purchased an 0808 number in 2016.