Hurray!

We are so pleased you are looking to join our family
Award-winning
workplace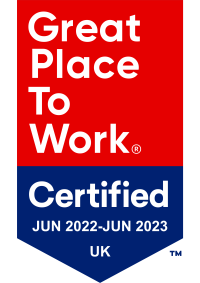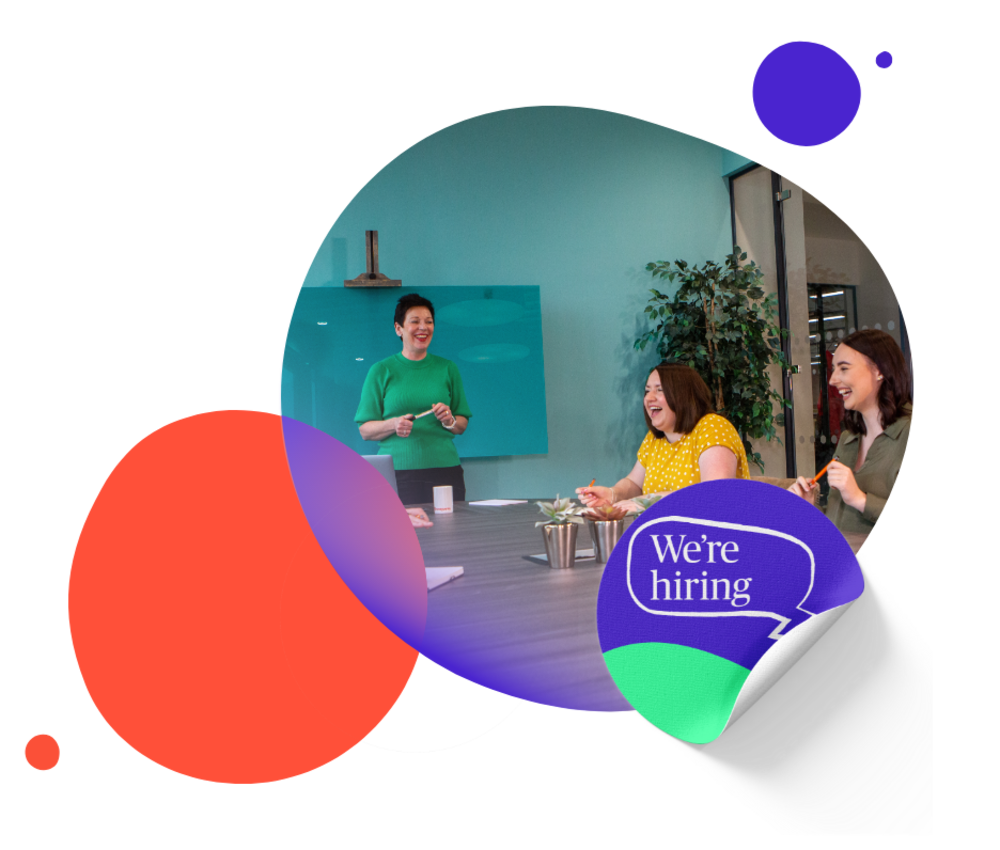 Become a
world-class

PA

As a brilliant Moneypenny PA, you'll live within a close-knit family of five, which includes a team leader to work with, learn from and lean on for support at all times. Enjoy free qualification programmes alongside a host of other company perks, plus opportunities to work and progress within other areas of the business. It's no wonder many people at Moneypenny have already celebrated over 10 years with us and counting!
Work and play in a home that's truly
unique
As an ethically conscious employer we've worked hard to create a comfortable, eco-friendly and inclusive environment where our people feel happy, and most importantly, at home. Our famous Moneypenny HQ was built with everyone's ultimate wishlist in mind and every detail has been thought of to ensure we're able to deliver amazing service 24/7 on behalf of clients - with plenty of fun thrown in along the way.
Spacious
91,000ft2 sat in 10 acres of green outdoor space
Welcoming
Treehouse reception area with barista-style coffee on tap
Light
Every seat in the house comes with a view
Nourishing
Bistro-style cafeteria offering free breakfasts & subsidised lunches (including vegan options!)
Fun
A sociable place to wind down at The Dog & Bone pub
Eco-friendly
Ground-source heated with automated windows & cooling
Healthy
FREE on-site gym, fitness classes & wellbeing sessions available
Take a tour of our incredible office
Committed to being a fair employer
The reality is, we spend more time with colleagues than we do our extended family. So, why not make it worth everyone's while, we say? As a former family-owned business, we've always believed in treating people fairly, and we recognise the importance of offering dependable, long-term employment opportunities, including a formally recognised apprenticeship, to help individuals and the wider community thrive.
In return for the hard work and dedication shown by you every day, we reward with the big things, like pensions and life insurance - with the smallest of gestures thrown in too, such as home-delivered brownies! Oh and did we mention our epic parties? We know how to celebrate in style.
Proper salaried roles
No zero-hours contracts with full-time, part-time, evening, night & weekend shifts available.
Career opportunities
Such as free career training and long-term progression across the business.
Health & wellbeing support
Subsidised meals, free gym access and mental health support (Employee Assistant Program - EAP) available as standard.
Recognised as an award-winning workplace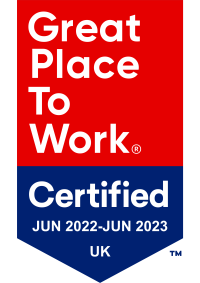 Get in touch today
Leave your details below and we'll give you a callback. Alternatively, call us on 01978 367400. We look forward to getting to know you!
Not free to chat now? Email us at [email protected]